WELCOME TO
Super 8 by Wyndham Mountain View
Soak up the warm California sunshine and embrace the great outdoors with a stay at Super 8 by Wyndham Mountain View in stunning Mountain View, CA. Situated at the south end of the San Francisco Bay Area, this destination features big-time tech giants, parks and trails, and museums and exhibitions. Whether you are looking to stroll a farmer's market, hike your days away, or discover museums galore, you are sure to enjoy Mountain View at Super 8 by Wyndham Mountain View.
We promise to take good care of you during your stay in Mountain View! Each of our guestrooms is equipped with excellent amenities, including air-conditioning, cable flat-screen TVs, and high-speed WiFi. Our property further offers a complimentary continental breakfast, a business center, free parking, and an around-the-clock front desk. Our Mountain View hotel is an excellent option for business and leisure travelers alike.
Located in the heart of Mountain View, Super 8 by Wyndham Mountain View is the perfect basecamp to explore the surrounding area. There are restaurants, parks, cafés, and bars within proximity of our hotel. We are also close to many top sites and attractions worth checking out, such as Stevens Creek Trail, Computer History Museum, Shoreline Lake Boathouse, Moffett Field Historical Society Museum, and NASA Ames Visitor Center. We can't wait to hear about your adventures in Mountain View.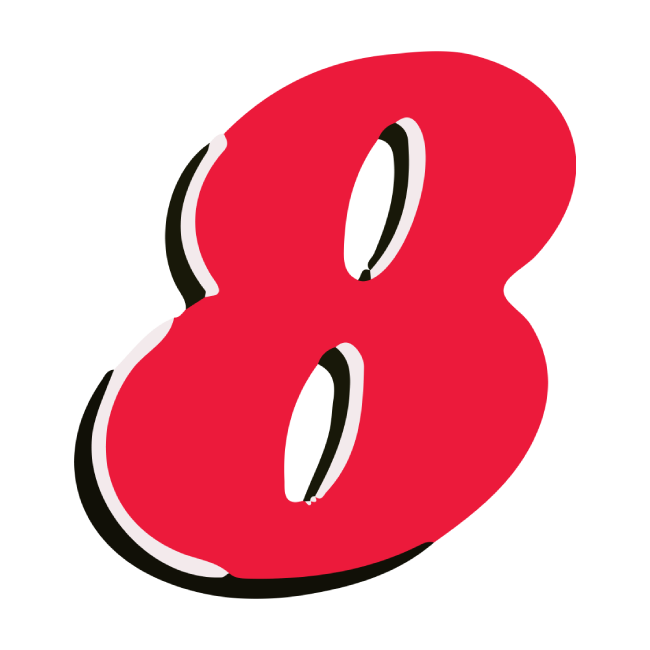 Reviews
Great hotel, would definitely stay here again!
My Fiancé and I loved our stay and especially the friendly front desk staff. Easy check-in and out. The rooms were exceptionally clean, and the bed was so comfortable we didn't want to leave. It was also nice that the hotel is in a great location with a few good restaurants within walking distance. We will be back!
- Victoria
Loved my experience at Super 8 by Wyndham Mountain View.
The whole hotel was clean and inviting. It was a nice family-friendly hotel that made us feel right at home. The staff was always kind and made sure we felt taken care of. The room was perfect, and the great location made our stay here exactly what I was hoping for when booking this hotel. I would highly recommend staying here. Well worth it.
- Andrew Jones